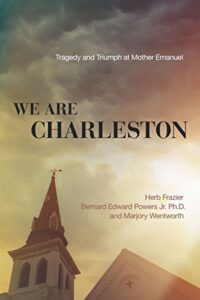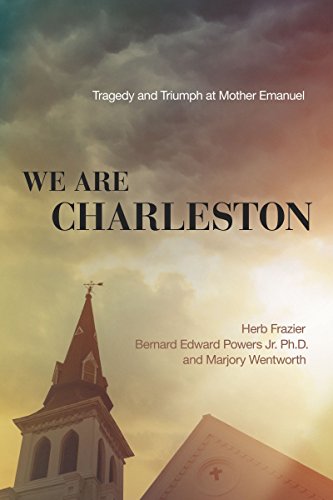 Read the book, or selected chapters from the book, We Are Charleston: Tragedy and Triumph at Mother Emanuel, for the Experiential Learning Opportunity (ELO) at Emanuel African Methodist Episcopal Church.
In preparation for the ELO, September 12, 2017, 2:00-5:00pm, read chapters 3, 4, 8, 10 and 13 in We Are Charleston.
Chapter Three: The Flag Comes Down
Chapter Four: The Sin of Slavery
Chapter Eight: Jim Crow 8 k
Chapter Ten: Civil Rights
Chapter Thirteen: The Unfinished Story
The authors will autograph your copy of their book, available through your local bookseller or Amazon.
We look forward to a great ELO.