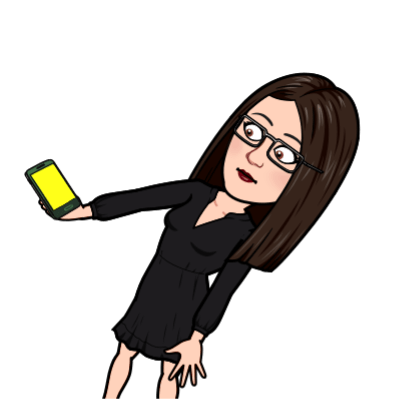 The App for 2021 NASJE Conference
Download: Go to the app store and download and install the app NATIONAL CENTER CONFERENCES on your iOS or Android device.
Select NASJE 2021 Annual Conference.
Create your profile by using an e-mail address that you provided during registration.
Once you have created a profile in the app, you will be able to connect it to one of the social networks (Facebook, LinkedIn, Google+ or Twitter).
Enjoy Social App Features!