MARCH 2-3, 2011 in SAN FRANCISCO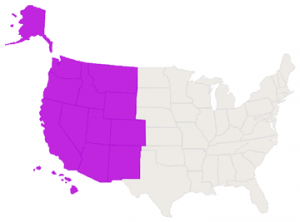 Eight Informative Education Sessions
Judicial Branch Leadership Education Roundtable
Innovative Products Poster Session
Tips to Engage Learners
Incorporating Fairness Topics into Your Courses
Lights, Camera, Action! (Studio Tour)
Evidence Based Sentencing Curriculum
PowerPoint: Beyond Bullets
Experiential Learning
Registration fee for the conference is $40.00 which covers materials, breakfast, lunch, and an afternoon break for each day of the conference. The optional off-site dinner at Farmer Brown's is not included in the registration fee. Participants in the Experiential Learning session will have an option of visiting a local museum and will be responsible for the entry fee.
Final Agenda and online registration details will be e-mailed the first week of January 2011.
E-mail russell.mathieson@jud.ca.gov for more information.