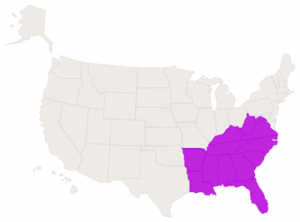 Southeast Regional Meeting report:
The group discussed sites for the 2013 NASJE Conference and voted to recommend the Grand Hyatt Tampa Bay to the board.  The Grand Hyatt is offering a $134 room rate, free airport shuttle, free parking, and complimentary meeting space.
We also discussed our 2010 mid-year meeting and voted to attempt to do it again during the spring of 2011.  Alabama has again offered to host the meeting at no cost to us.
We had a round table discussion to highlight programs that we have done this year.  Two grant funded programs were discussed including a faculty development program done in Alabama by the National Judicial College.
Both NHTSA and SJI grant funding opportunities were discussed, Claudia Bayliff also informed us of money and resources that are available through her office for education programs on Sexual Abuse.
We discussed the usefulness of the Regional Newsletter and most voiced that they would like for it to continue.