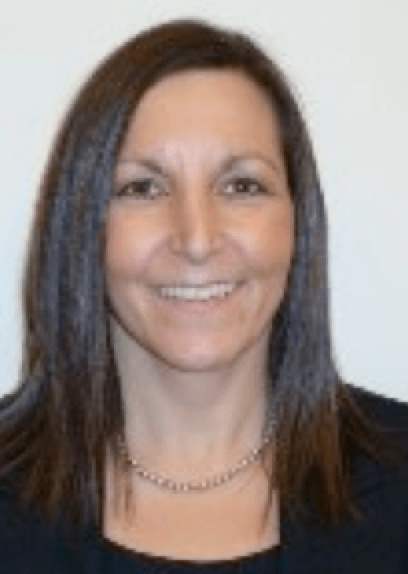 It has been just about 50 days of the new "normal"!
So, what has changed … I now know the precise interval for each news cast in order to move between Lester Holt and Norah O'Donnell to gather the "facts" … I know that there is no actual way to predict New England weather… I MUST suit up to buy groceries … I find it interesting to see how people are creating masks to match personality and mood while ensuring safety … it takes me exactly 1 hour to "Clorox" my groceries and put them all away … I've read 6 books that have rested on my shelves collecting dust and binge watched 4 series on NETFLIX … 2 free audiobook downloads fill my ears and push me to walk further just to get to the next chapter…. I love to go walking, walking, and walking some more … FaceTime happy hours are fun and the bar tab is pretty low … virtual birthday parties exist, turning 14 and 13 in 2020 is tough  … I really love hiking in the woods … I actually know who The Tiger King is and still wondering daily, Did Carole Baskin really do it? … I kind of like Tik Tok, but please don't tell my daughters … I can wear leggings and have my hair in a pony-tail every single day absent repute … I love to make breakfast and dinner daily, lunch is a free-for-all … we own 5 different kinds of Monopoly … google classroom beginning at 7:30 a.m. can engage a teen for ½ a day … and finally, I welcome new technologies, Zoom – Web Ex – Go To Meeting – LMS meeting – Microsoft Teams, which one are we using today?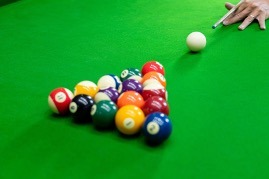 This my friends is our Break Shot!
(Taken from my latest audio biography by my absolute favorite artist, James Taylor).
Now, what we do after the balls scatter from the break is our choice.
I choose to seek knowledge, enjoy the simple things before me, be creative with my time, my family and my friends, collaborate through my work, learn new technology, talk to people more, read as much as I can, exercise a lot, eat healthier, listen to music, and breathe…really BREATHE!
I am amazed, unsurprisingly, by my NASJE colleagues during this time. As I have said in the past, we are Unicorns but are joined in a herd so strong that even a pandemic could not falter our charge. We came together immediately to assess the BREAK and decide our next shot. Successfully, we moved the 2020 conference to 2021. Unified, we opened synchronous and asynchronous curricula across state lines sharing nationally and internationally. Collaboratively, we came together to create COVID-19 solutions and continue to join forces to restructure our respective new "normals". You all inspire me and I welcome the opportunity to continue as your president along with your Board of Directors through the next year. Sending each of you virtual hugs, until we meet in person at our NASJE 2021 Annual Conference, in New Haven, Connecticut, August 8 -11.
Please stay safe, stay well, stay creative, and continue to engage and share.
The slate is ours, aim and go for the shot!