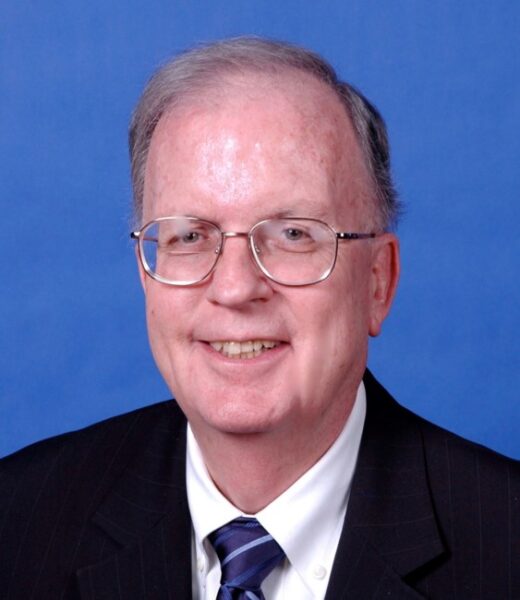 NASJE is sad to report the passing on June 13, 2023, of one of the legends in the field of judicial education, former NASJE President Larry Stone.
Larry was president of NASJE from 1992 to 1994. In 2015 he received the Karen Thorson Award, to honor his significant contributions not only to NASJE, but to judicial branch education throughout the US.
Former NASJE News editor, Phil Schopick (OH), noted that Larry "was an inspiration to us all, both then and after he retired from The Supreme Court of Ohio in the mid-1990s. He was a mentor and supportive friend to many of us, and he will be sorely missed."
Karen Thorson (AZ, CA) stated, "So many of today's Judicial Branch Educators may not know how much we owe Larry. He was a groundbreaking leader and a genuinely kind and caring individual. He will be missed by those of us who knew him, but he left a legacy that will continue long into the future through those now involved in the profession."
Larry continued to be active in NASJE in recent months, supporting this year's conference in Columbus Ohio.
Please visit DignityMemorial.com to read Larry's obituary, and share a memory, or leave a note of condolence: