By Dr. Anthony Simones & Kelly Tait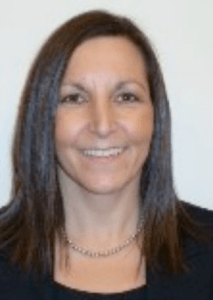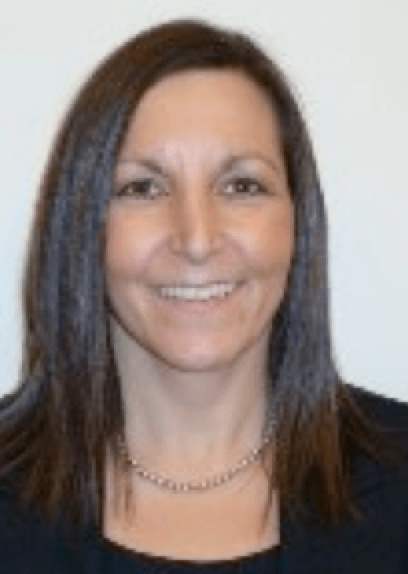 Janice Calvi-Ruimerman's story is one that will resonate with NASJE members. Whether it is her drafting of a contract as a precocious and ambitious child, her quest to achieve success in a field dominated by men, her leadership in overcoming a pandemic that posed seemingly insurmountable obstacles, or her determination to find a way to juggle work and family, the life experiences of this former President of NASJE will intrigue, delight, and inspire.
We invite you to listen to this podcast to get a peek inside her life and career in judicial education.