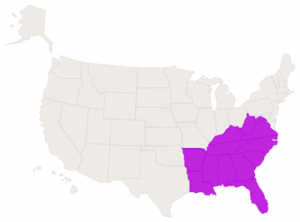 Director's Message from Cynthia D. Davis
Dear Southeast Region Members:
As your representative on the NASJE Board, I encourage you to make plans to attend the 2012 NASJE Conference. Please mark the dates to attend: August 5-8, 2012 in Boston, Massachusetts. The host hotel is the Seaport Hotel, 1 Seaport Lane, Boston, MA 02210 (617) 385-4000. The room rate is $189.00 per night single/double occupancy. The cutoff date for rooms is July 16, 2012. Advance registration for the conference is $550.00.
The Curriculum Committee has a wonderful agenda in store. As soon as the agenda is finalized, I will send it to each of you. Also, as soon as the registration form is available, I will send it to each of you. The 2012 NASJE Conference promises to be the best yet!
In the meantime, please make plans to attend. Make your airline reservations NOW for the best rates. Check out NASJE's website for additional information for the 2012 Annual Conference.
Hope to see each of you in Boston.
All the best,
Cynthia