NOTE: NASJE members may find the link to the video replay of this Webinar in our member area.
NASJE Webinar: Format and Functionality of Bench Books in the Age of Technology
Date: July 22, 2015
Time: Noon-1:30 p.m. CDT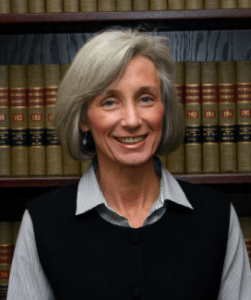 Judges have referred to Bench Books for guidance for a very long time, but due to technological advances, this resource is changing rapidly. Join Dawn McCarty, Director of the Michigan Judicial Institute, in an exploration of the Bench Book of Tomorrow during a webinar hosted by NASJE Midwest Region on July 22, 2015 from Noon to 1:30 CDT. This webinar is open to all NASJE members.
With Dawn's guidance, participants will visit various state websites to discover new publication models for bench books, and will discuss issues and options available because of technology, including format, functionality and platform options.
NASJE members: Contact for instructions to participate in the webinar.