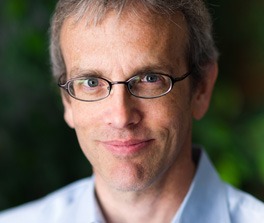 As the new president of NASJE, I would like to thank immediate past-president Judith Anderson for her leadership and vision. Judith worked hard to keep NASJE moving forward during a financially difficult year for the country.
I would also like to thank the chair-persons of the Education Committee, Evie Lancaster and Crystal Banks, for putting together NASJE's first join conference with the National Association of Court Managers. The conference was a wonderful success.
During the rest of 2011 and through 2012, the NASJE executive board and various committees will continue to bring new ideas, curricula, and other education opportunity to NASJE members through the use of live webcasting, the members' only site, and of course regional and national conferences.
The Education Committee is busy at work planning the 2012 conference being held in Boston. We look forward to seeing all NASJE members in Boston in August of 2012.