My Unicorns!
By NASJE President Janice Calvi-Ruimerman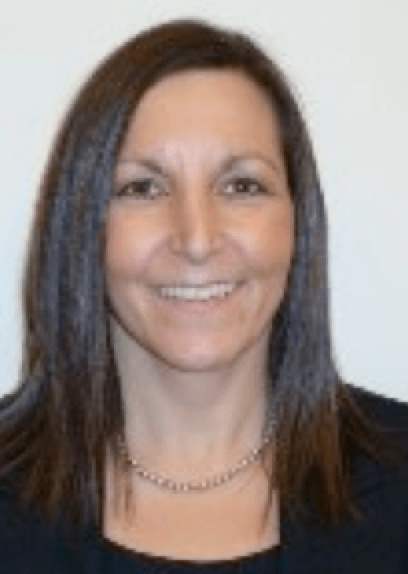 If you were in Denver in 2019 you may have heard me refer to you, my NASJE family, as "my fellow unicorns." I say unicorns because, by definition we are unusual, rare, and unique. While every day we are lone unicorns, whose position is so rare others in our home organizations have a hard time knowing what we actually do. When I look around this organization, I know I am surrounded by UNICORNS ~ some of the most unusual, rare, unique minds I have had the pleasure to work with. So, after 2 terms as your president I have some "unique" advice for our new President and the 2021-2022 Board of Directors.
Mr. President, here is your presidency. It is not as large as mine was, but you get the picture.
Notice that it is clear because first a foremost, everything you do for NASJE must be transparent to the organization and your fellow board members.
Second, comes your responsibility to the membership, each of us is a unicorn, each of us have different needs and wants and expectations of the president and the organization overall. Make certain you make time for every unicorn, whether it be by answering a call or an email or attend a committee meeting or a program hosted by a member – be present and make room for all who need you.
Third, you will have some Big Rocks to move around, whether it be budgetary hurdles, contracts, national trends or tragedies, you must be responsive to all the rocks. Even though they remain far less important than the unicorns, you still must make sure you move the rocks and don't let them overcome the space of the unicorns.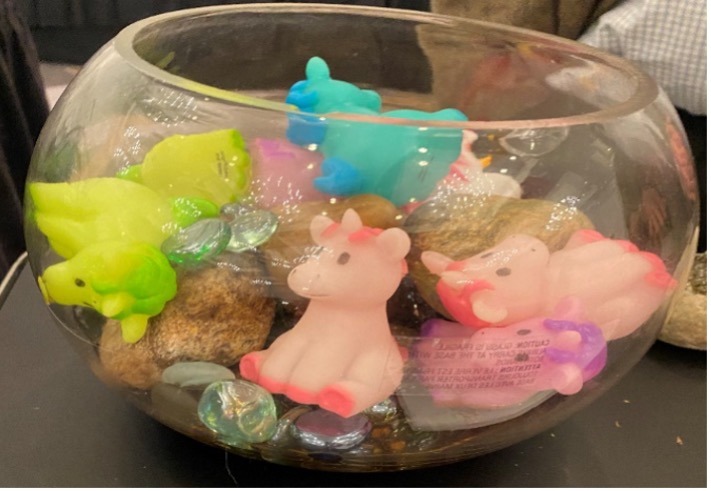 Next, you will have the small stones, the "small stuff"; they look attractive and important, but they matter far less than the rest. So, you must prioritize because, if you put the stones in first there will be no room for the unicorns and the Big Rocks will fall out. Remember to never sweat the small stuff.
Take care of the unicorns because they are the ones that really matter and make NASJE what it is – a true leader in defining the practice of judicial branch education. In other words, a mass of unicorns that have the unique opportunity to herd lions and impact judicial education and change a culture by and through this association. And finally, and most importantly, remember the BEERS.
Todd, my friend, my colleague and my NASJE partner, please know that no matter how full your life may seem, or how hard this job may become, there's always room for a couple of (Root) BEERS with a friend.
Call me anytime, CHEERS!!!!
This was an adaptation from The Professor and the Mayonnaise Jar